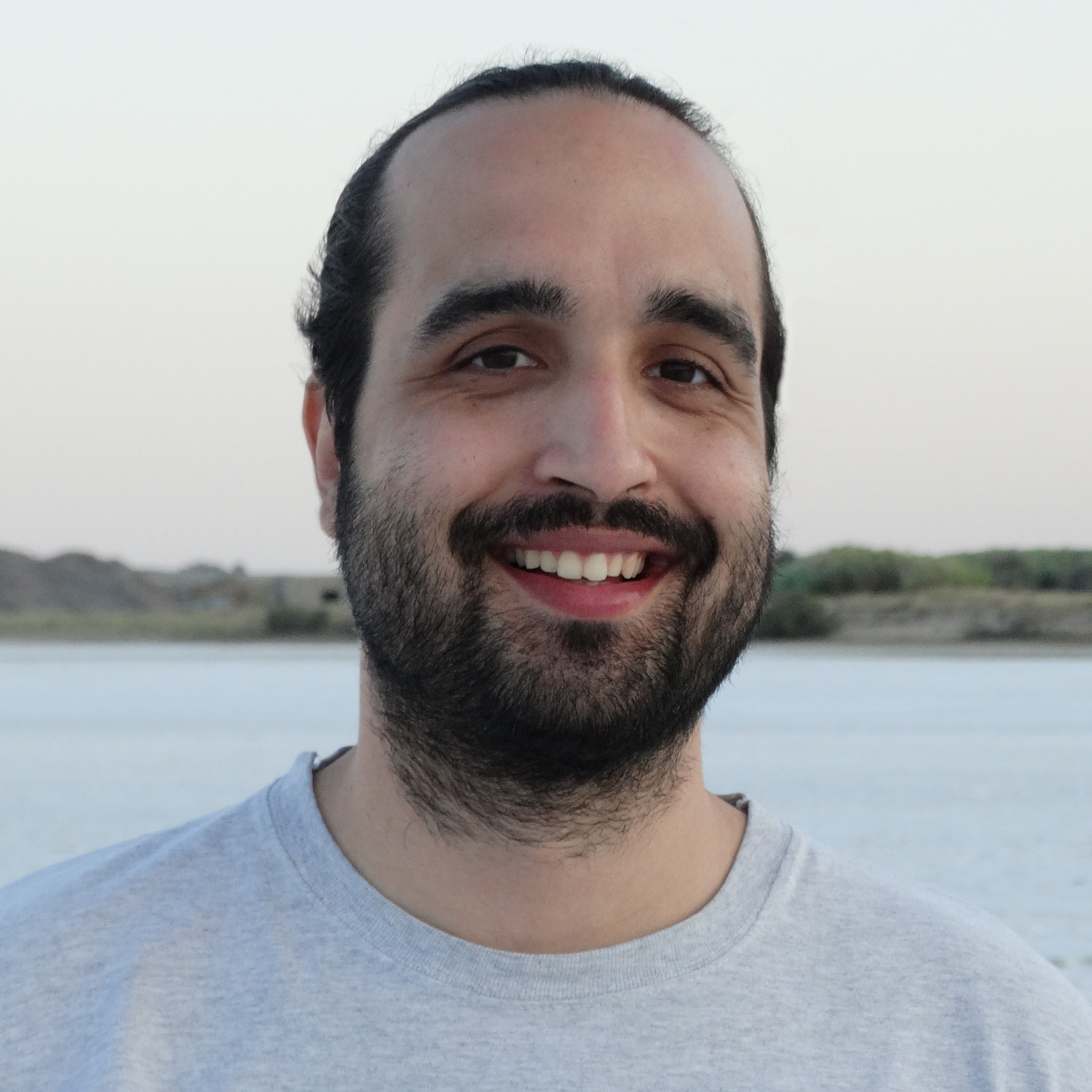 I take interest in algorithmic game theory, machine learning, optimization theory and aspects of control theory. I like both theory and fascinating applications.
I am a first year PhD student in Computer Science at UC Irvine advised by prof. Ioannis Panageas. Prior to that, I got my integrated Master's Degree in Electrical and Computer Engineering from the National Technical University of Athens.
I grew up in a remote island of the North Aegean Sea, Lemnos.